MBAS 'HOUSE OF BLUES' Feature Act – MATTY T WALL (WA)
Event Date: Tuesday 1st AUGUST 2017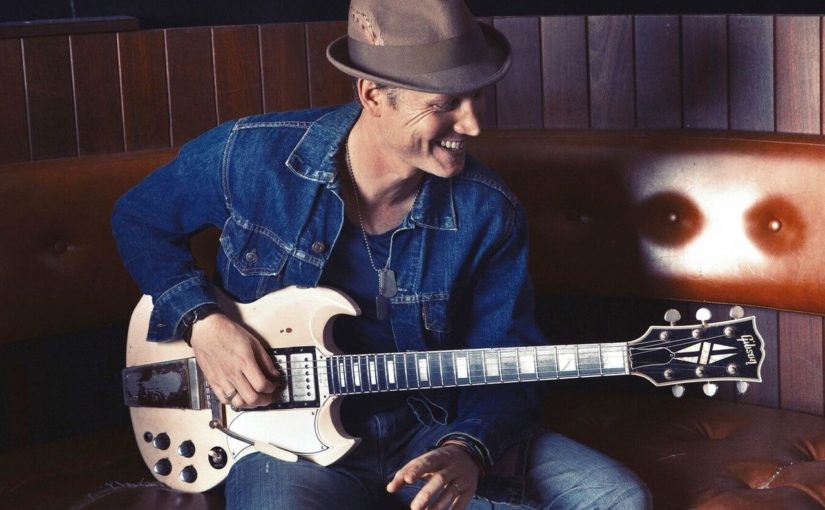 This week, playing at the Flem-Ken House of Blues we will be featuring Matty T Wall all the way from Western Australia.
As always, our Blues nights are FREE ENTRY and all are welcome!
6.30pm: Doors & Kitchen open for meals. So come down early and indulge in our Blues Menu (view here: BLUES MENU)  and our HUGE selection of craft beers to get things rolling!
Starting at 8pm: Feature act: MATTY T WALL (WA)
9pm – 11pm: Blues Jam (Jammers to register by 8.30pm)
Plenty of seating, tables and parking. If you'd like to reserve a table, please phone or SMS 0425 776 613.
MATTY T WALL
Matty T Wall's points of references are wide; he has studied and played a spectrum of styles including flamenco, swing jazz and funk, and he attests to a love of "heavier things" in his youth. But he remembers how the musicians he admired would honour the Blues masters who came before them. And following the trail of Eric Clapton and Stevie Ray Vaughn backwards, he was hooked. "I discovered Robert Johnson and he made the hair on the back of my neck stand up," he remembers. "I got into the Blues and have never gotten out of it."
As a guitarist, Matty wrings raw emotions from single notes, stretching and bending the strings of a Les Paul into sounds both persuasive and human. While he is capable of blazingly fast leads, he also drives the beat with percussive punctuation and solid assurance. Matty is performing at the MBAS House of Blues as part of his  4-state 'Broken Heart Tattoo' tour.
So come on down to Flem-Ken Tuesday Blues and we'll see you from 6:30pm.