Meet the Brewers – Last Rites
Event Date: Thursday December 7th 2017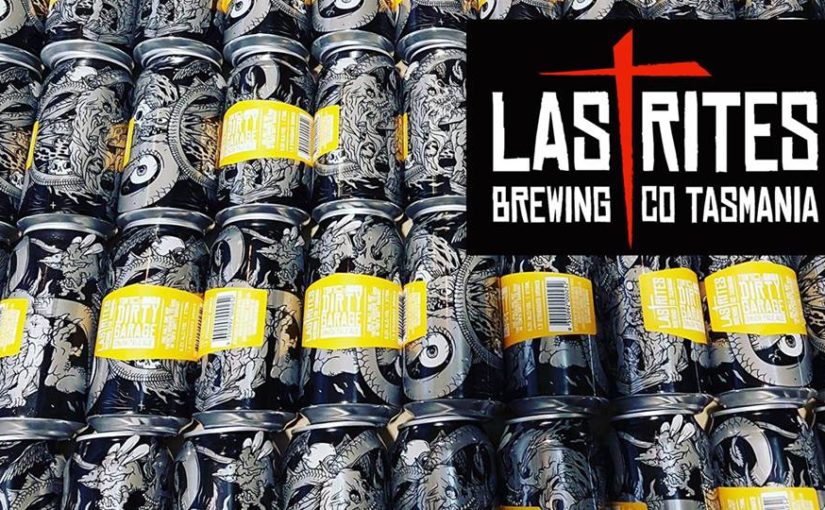 We're excited to have Last Rites, an up-and-coming brewery from near Hobart, visiting Flem-Ken for our next Meet the Brewer session.
Last Rites brewers Phil and Chris will be there to talk all things beer, and the ticket price includes a schooner of Last Rites, a burger and bowls. (We can cater for vegans. Please contact us at least a day before the event with any dietary requirements.)
It's a school night, so we've sharpened our pencils on prices to entice you down, and it's just $18 for all that. What value!
There will also be door prizes.
After your first schooner just buy what you want from the rest of the great Last Rites range.
The tap beers will be:
* Horn of Diligence – Pale Ale.
* She's no Bette Midler – Red Ale.
* New England IPA.
And in cans we'll have:
* We Sell Dreams – SMaSH Pale Ale.
* Tom's Dirty Garage – Pale Ale.
* Dead Man's Revenge – Black IPA.
The kitchen will be open from 6.30pm but feel free to come down any time before then to get in the mood.
Children are welcome to attend and food will be available to buy separately.