Simple Dreams Playing LIVE at Flem-Ken This Thursday
Event Date: Thursday September 21st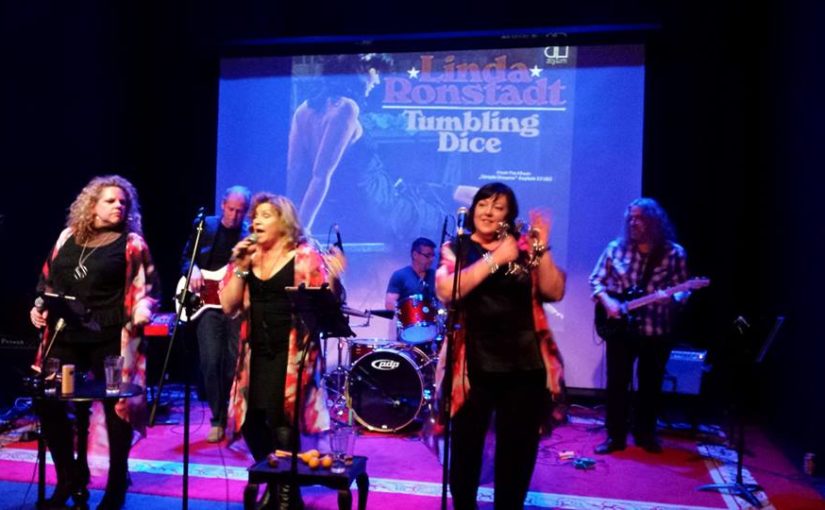 Simple Dreams is a celebration of the music of Linda Ronstadt.
Three singers, Amanda Bruns, Fiona Hocking, and Michelle Young, combine with Brian Adams (drums), Chris Mannix (guitar), Bob Shannon (bass) and Peter Tomisich (keyboards) are set to take the audience on a musical trip through Linda Ronstadt's fantastic career this Thursday September 21st from 8pm – 10pm.
The show features all of her big hits such as, 'Poor pitiful me', 'Blue bayou', 'It's so easy' and other terrific songs that she recorded solo and in collaboration with other artists.
The event is FREE ENTRY so come down and enjoy a few drinks and get taken on a musical journey as Simple Dreams celebrates the hits of Linda Ronstadt.