The Wayne Jury Four Playing at Flem-Ken House of Blues
Event Date: Tuesday 11th July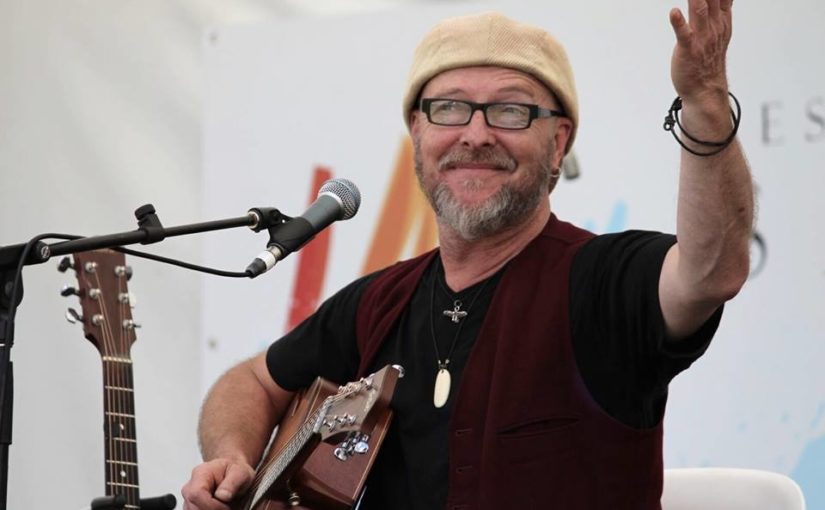 Wayne Jury is an accomplished, widely experienced Blues vocalist and guitarist, whose initiation into the world of music began in Geelong, cutting his teeth supporting Australia's finest touring bands, including AC/DC, Ayers Rock, The Little River Band and Cold Chisel.
Travelling to Sydney regularly to perform introduced Wayne to like-minded musicians. At 18, no place to stay and with $8 in his pocket he took his bag off the bus and planted himself in Sydney and started life as a full time working musician.
Since then, Wayne has played thousands of gigs all over Australia including opening for Blues greats Robert Cray, Albert Collins, Canned Heat and Buddy Guy with his band Black Cat Moan. 1996 saw Wayne begin touring nationally (on vocals and guitar) for 7 years with young guitar prodigy Nathan Cavaleri, including opening for the legendary B.B. King.
Wayne returned to hometown Geelong in 2007. Apart from teaching singing and facilitating 'Blues Boot Camps' and the annual 'MBAS Youth in Blues Program", he continues to perform at venues and festivals, locally and around Australia as a solo act or with The Wayne Jury Four.
For the feature spot at the MBAS House of Blues, Wayne is appearing as a full band act – The Wayne Jury Four.
"Wayne Jury is one of the best Blues singers in this country." Michael Smith, Drum Media Sydney