Toni Swain Playing LIVE at Flem-Ken House of Blues
Event Date: Tuesday 18th JULY 2017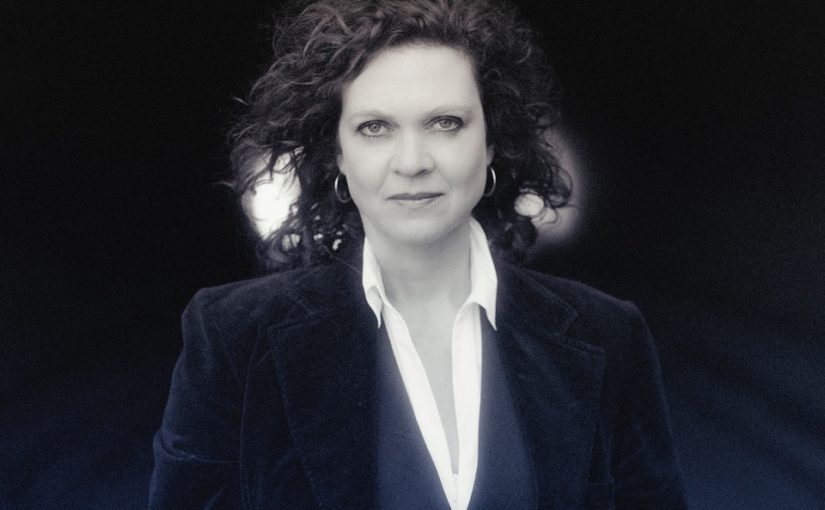 Melbourne Blues Appreciation Society – MBAS 'HOUSE OF BLUES' @ Flemington & Kensington Bowling Club
Tuesday 18th JULY 2017
FREE ENTRY, all welcome!
6.30pm: Doors & Kitchen is available for meals & the bar is OPEN with Melbourne's Biggest Bowls Club craft beer selection!
8pm: Feature act: TONI SWAIN
9pm – 11pm: Blues Jam (Jammers to register by 8.30pm)
MBAS 'House of Blues' FREE every Tuesday night at FLEMINGTON BOWLS CLUB Cnr Smithfield & Racecourse Rds Flemington VIC 3031. Plenty of seating, tables and parking. If you'd like to reserve a table, please phone or SMS 0425 776 613.
TONI SWAIN
Originally from WA, vocalist Toni Swain spent many years in Sydney, then Cairns, playing to crowds big and small, across all genres. She then spent 10 years raising kids and chooks in the small town of Nundle, NSW, and recently has made the move to Melbourne.
The true art in Toni's music lies in her live performance, where humility and subtlety bridle at odds with an unstoppable force of nature – that voice, that clarion-rising. Just when you think you're on easy street riding a tested hook and a melody, Toni takes it all to a higher place, its rightful place, and suddenly everything is well with the world, for that one perfect and unforgettable moment in song.
To hear Toni Swain live is to fall in love with a voice and a soul swelling with warmth and the urge to rise joyfully above our every-days.
"Few performers in Australia can match Toni Swain… her musicianship and stage presence is awesome enough; then, there's her voice which reaches right in and grabs you by the heart and soul. Her sets are built around solid rhythms that rollick and sway while the songs provide a distinctive spotlight on everyday life. She is that good, she makes it look easy."
– Bones Mackinnon, 3SER 97.7FM