Tuesday Blues – ELECTRIC BLUES COLLECTIVE
Event Date: Tuesday February 13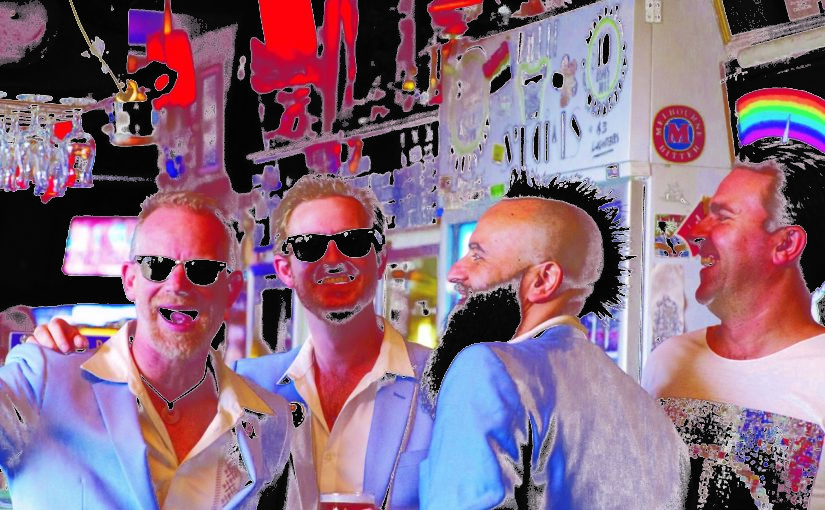 This Tuesday at MBAS 'HOUSE OF BLUES' @ FLEMINGTON BOWLS CLUB the feature act of the week is ELECTRIC BLUES COLLECTIVE.
6.30pm: Doors & Kitchen open for meals.
8pm: Feature act: ELECTRIC BLUES COLLECTIVE
9pm – 11pm: Blues Jam (Jammers to register by 8.30pm)
MBAS 'House of Blues' FREE every Tuesday night at FLEMINGTON BOWLS CLUB Cnr Smithfield & Racecourse Rds Flemington. Come down early and take advantage of our delicious Blues Menu and huge Craft Beer selection. We have plenty of seating, tables and parking. If you'd like to reserve a table, please phone or SMS 0425 776 613.
The big blue Chrysler has arrived and the Electric Blues Collective have piled out, ready to deliver a ridiculously delicious deluge of ferocious Chicago Blues.
Phil on roaring vocals and harrowing harp, Sam on shrieking second vocals and gratuitous guitar, Mick on thunderous rhythmic bass, and Andy thumping jugular-jolting jungle drums.
Theirs is a show not to be missed – with dazzling stylistic flair in the form of wingtip shoes, powder-blue jackets and sunglasses darker than the crossroads at midnight, the Electric Blues Collective are sure to make an impact and with any luck, make your whole night!
Be sure to Like our Facebook Page HERE to keep up to date with all upcoming events at Flem-Ken House of Blues