Tuesday Blues – GEOFF ACHISON – DUTCH TILDER'S BIRTHDAY CELEBRATION
Event Date: Tuesday 29th August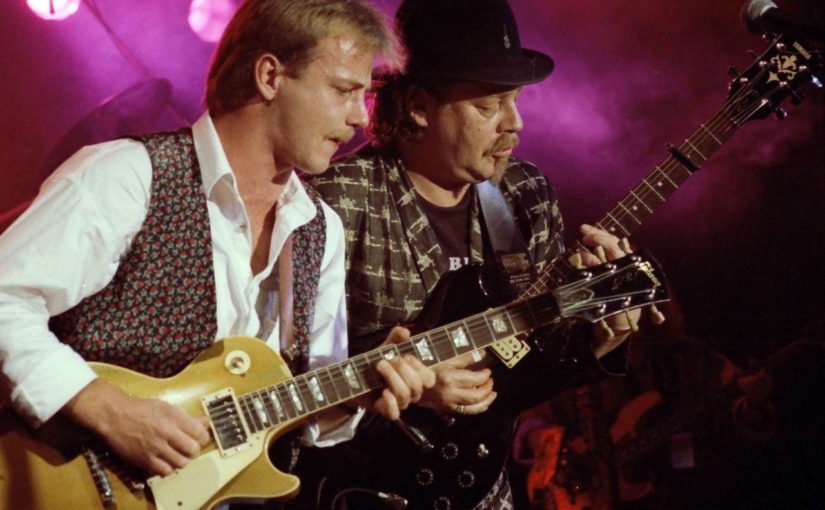 Coming to the Melbourne Blues Appreciation society – MBAS – 'HOUSE OF BLUES' @ FLEMINGTON BOWLS CLUB this Tuesday 29th AUGUST is our feature act from 8pm: GEOFF ACHISON – DUTCH TILDER'S BIRTHDAY CELEBRATION
Our Blues Nights are FREE ENTRY, all welcome! Come down at 6.30pm when the Doors & Kitchen open and enjoy a meal from our Blues Menu and tuck into a few cold ales before Geoff Achison gets underway. The format for the night is as follows…..
8pm: Feature act: GEOFF ACHISON – DUTCH TILDER'S BIRTHDAY CELEBRATION
9pm – 11pm: Blues Jam (Jammers to register by 8.30pm)
We have plenty of seating, tables and parking. If you'd like to reserve a table, please phone or SMS 0425 776 613.
GEOFF ACHISON
Geoff Achison – the award winning blues-roots artist known for his energetic live performances and unique guitar mastery, performs a special night in tribute to his mate and mentor – the legendary Australian Blues stylist Dutch Tilders, on what would have been Dutch's 76th birthday.
Geoff began his apprenticeship playing in bands with 'Dutch', who helped Geoff establish himself as a fine lead guitarist. Dutch facilitated Geoff's his entry into the Music Business, enabling him to eventually strike out on his own, become an independent music pioneer releasing music on his own record label in the early 90s and tour throughout the USA, UK and Europe. Geoff's music has been compared favourably to Eric Clapton and the Allman Brothers Band, having a solid foundation in the Blues whilst embracing a variety of electric and acoustic styles. His songwriting is original and thoughtful with a wry sense of humour reminiscent at times of Randy Newman, JJ Cale and Mose Allison.
Geoff has won countless awards for his guitar playing, songwriting and live performances and was honoured in 2011 as official Patron Of the Melbourne Blues Appreciation Society – the same year as Dutch's untimely passing. Dutch Tilders is the original patron of the MBAS, having had a major role in its instigation and formation, and remains a towering presence in the history of Blues Music in Australia. To celebrate Dutch's birthday, it's only fitting that Geoff Achison is the feature act on this special night.