Tuesday Blues – GWYN ASHTON
Event Date: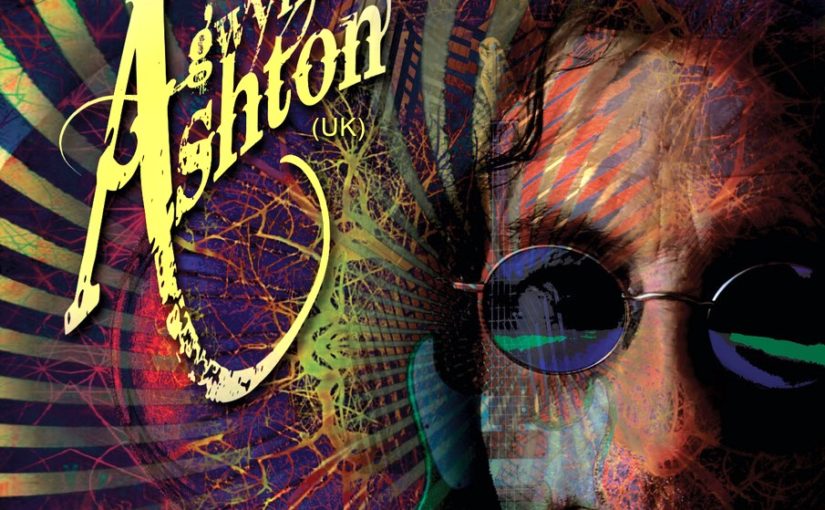 This Tuesday at MBAS 'HOUSE OF BLUES' @ FLEMINGTON BOWLS CLUB the feature act of the week is GWYN ASHTON.
6.30pm: Doors & Kitchen open for meals.
8pm: Feature act: GWYN ASHTON
9pm – 11pm: Blues Jam (Jammers to register by 8.30pm)
MBAS 'House of Blues' FREE every Tuesday night at FLEMINGTON BOWLS CLUB Cnr Smithfield & Racecourse Rds Flemington. Come down early and take advantage of our delicious Blues Menu and huge Craft Beer selection. We have plenty of seating, tables and parking. If you'd like to reserve a table, please phone or SMS 0425 776 613.
GWYN ASHTON
Gwyn Ashton's latest project sees him reinvented as a high-energy, hard rockin' one-man electric blues band. He's back with a brand new album 'Solo Elektro' and has been smashing stages all over the world. Live, the UK-based Australian singer/songwriter/guitarist blends in an eclectic mix of acoustic roots music and plays material from his eight studio albums plus interpretations of classic songs on an array of guitars and various ethnic instruments.
From searing electric slide guitar to the subtleties of delicate open-tuned acoustics, Ashton's virtuoso skills on the instrument and stage presence are at the heart of his shows, with the full-band sound achieved through a mix of vintage and modern guitar effects and kick drum. Pushing the boundaries of a solo performer, he creates a rich palette of soundscapes without the need for backing tracks or even a set list. With a natural crowd rapport, he works his audience hard. From a whisper to a scream, he is a dynamic and mesmerising soulful guitarist, vocalist and writer of songs about life and observations collected from over 30 years on the road.
Ashton has recorded with Kim Wilson, Robbie Blunt, Chris Glen/Ted McKenna (SAHB, MSG), Don Airey (Deep Purple, Whitesnake, Rainbow, Black Sabbath, Ozzy Osbourne) and Gerry McAvoy & Brendan O'Neill (Rory Gallagher). Ashton replaced Thin Lizzy/Motörhead guitarist Brian Robertson fronting Band Of Friends – a celebration of the music of Rory Gallagher, featuring Gerry, Brendan, Lou Martin and Mark Feltham, his former band members. He has appeared /toured with BB King, Ray Charles, Buddy Guy, Mick Taylor, Rory Gallagher, Peter Green, Junior Wells, Johnny Winter, Robin Trower, Jeff Healey, The Yardbirds, Status Quo, Magnum and many others, jammed onstage with Canned Heat, Mick Fleetwood, Hubert Sumlin, Joe Louis Walker, Marc Ford and more.