Club History
Flemington & Kensington Bowling Club
Flemington & Kensington Bowling Club was founded in 1892 and played its first game in 1893. The club was one of the first members of the Royal Victorian Bowling Association (now Bowls Victoria) and the honour boards are filled with the names of some of Victoria's best bowlers and eminent citizens of the district.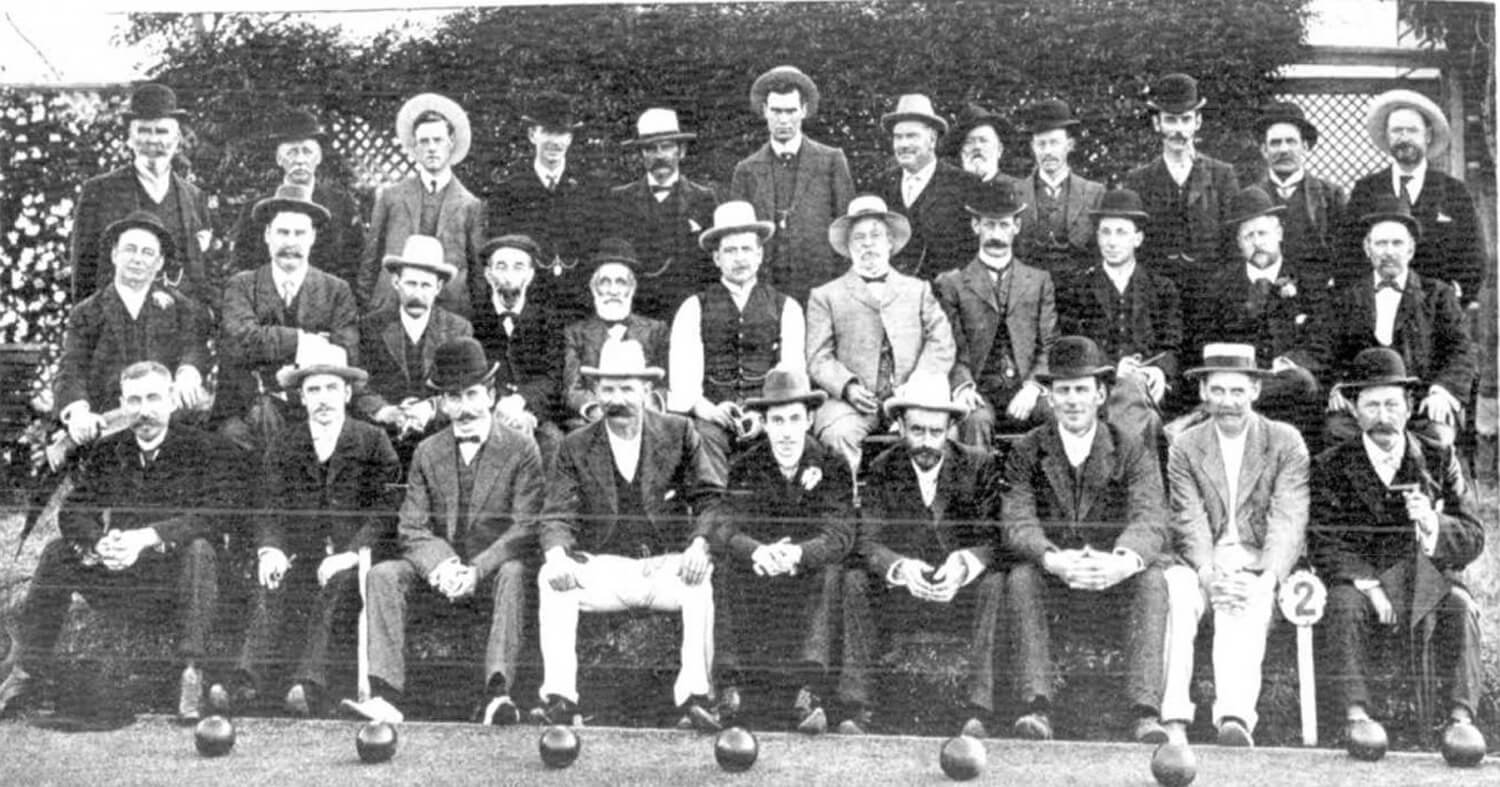 We have won many pennants over the years, but pride of place is reserved for the two Division 1 pennant flags the club won in the 1990s. At the time, Division 1 was the top division in Melbourne and many of the players who were in those teams, and many others, have gone on to represent Victoria and Australia in major competitions, including the Commonwealth Games.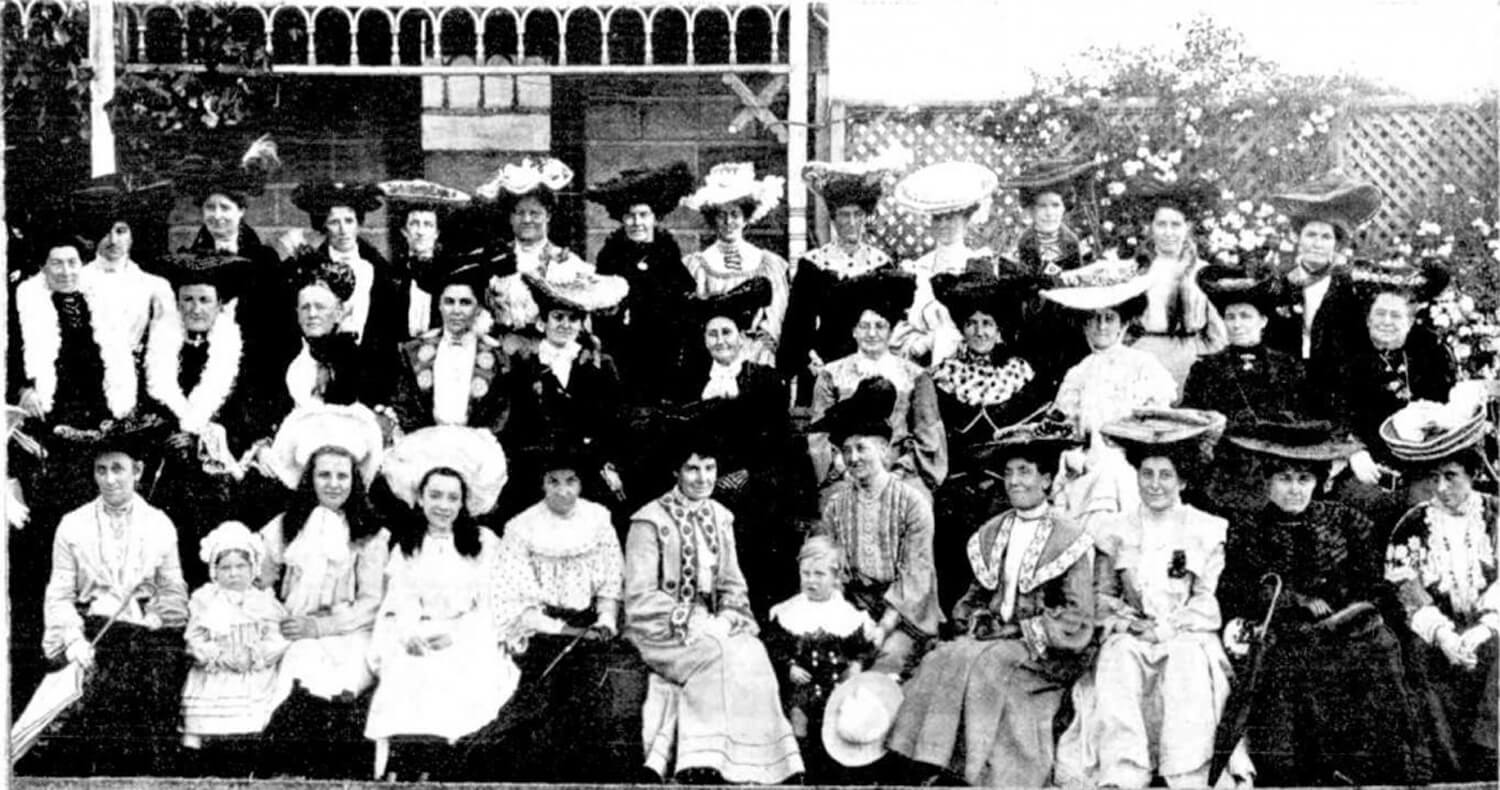 Just a decade after the successes of the 1990s, Flem-Ken was in danger of shutting forever due to dwindling membership and falling income. But in the early 2000s a small group of members, including some new blood, began the slow process of rebuilding the club.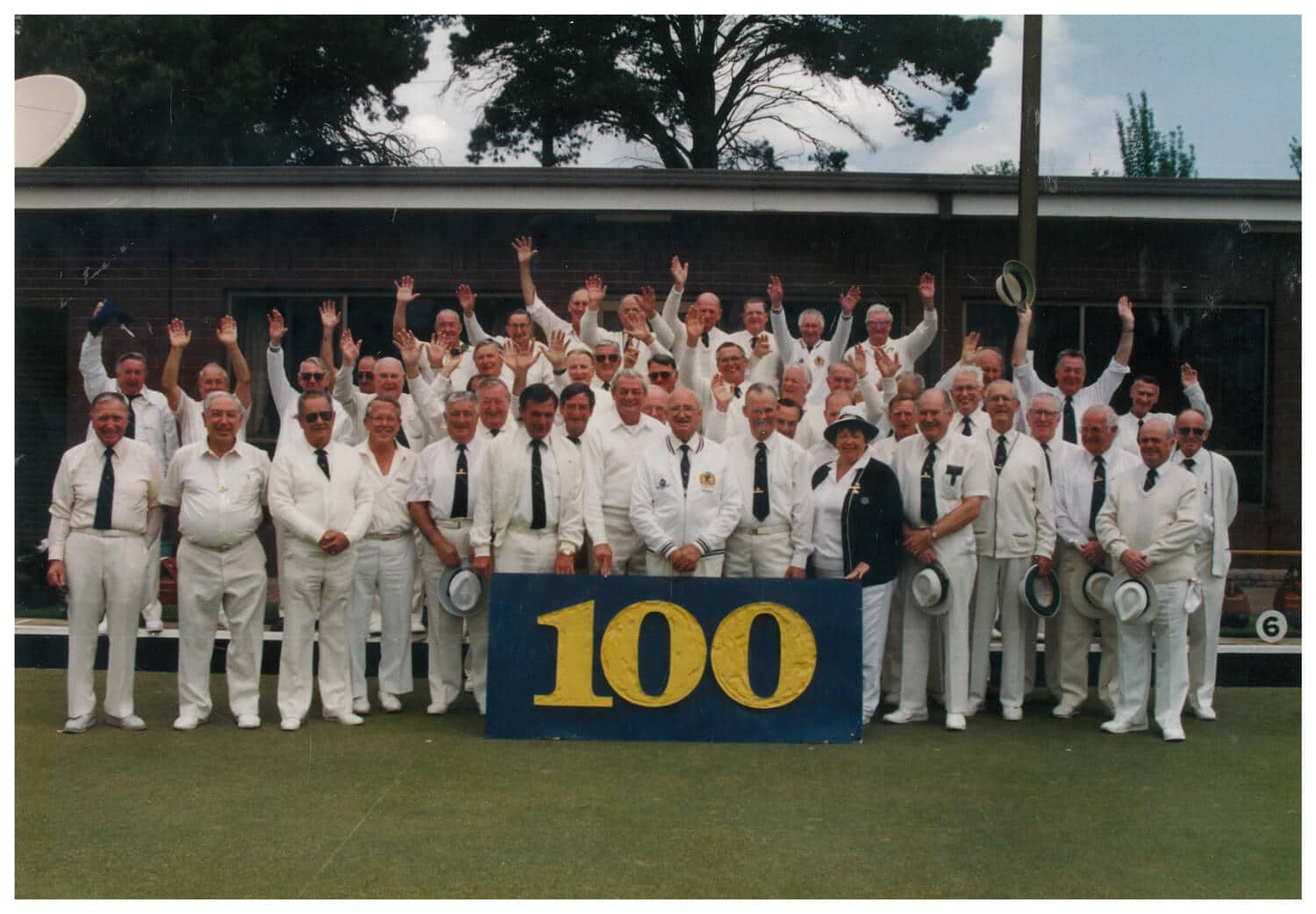 Their hard work, often in the face of amazing adversity, helped the club become a success again, both on and off the green. Today, the club is financially stable, has become a part of the local community again and is winning pennant flags again.