Pennant Bowls
Flemington & Kensington Bowling Club
Pennant is metropolitan Melbourne's bowling competition.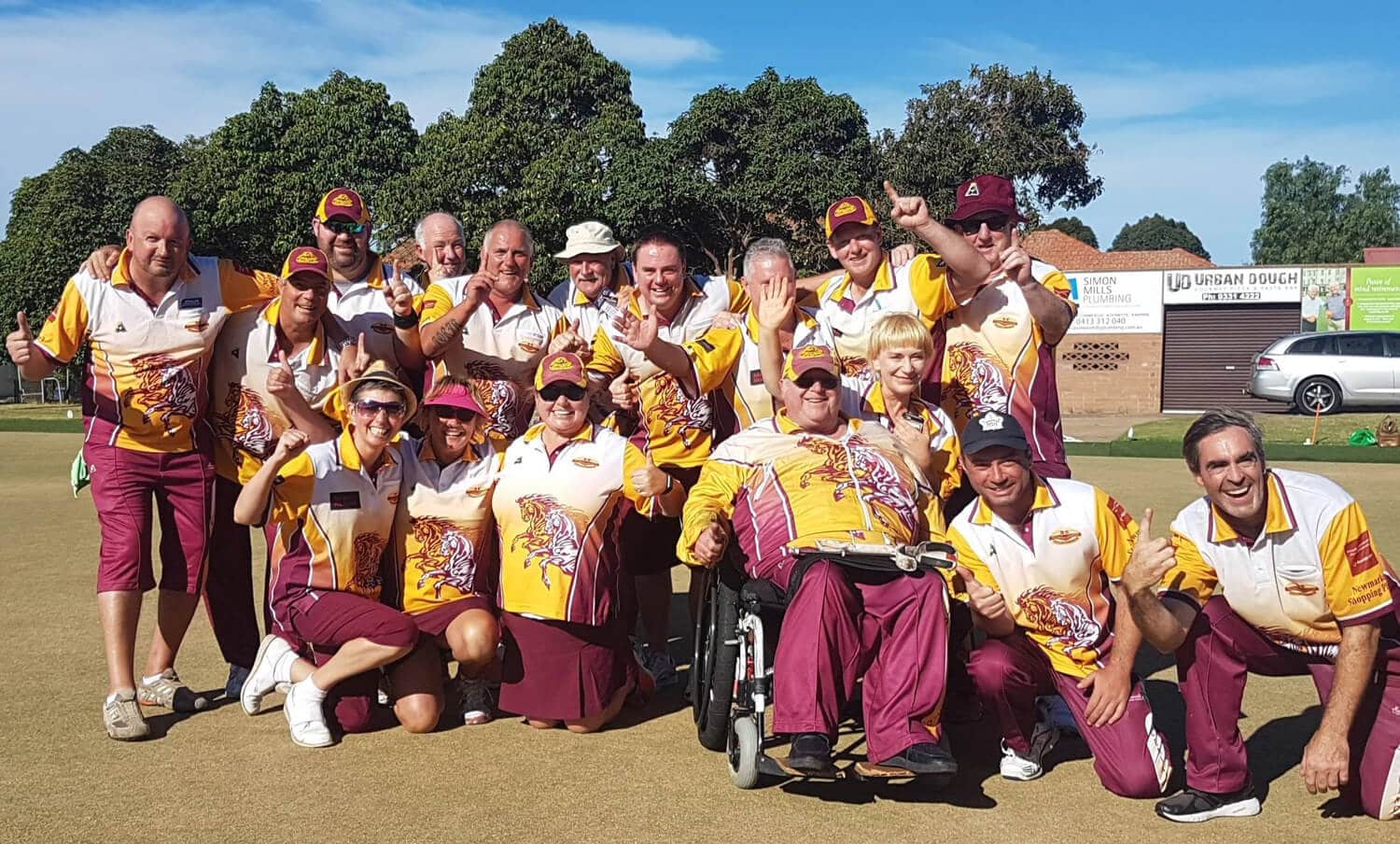 Flemington & Kensington Bowling Club's pennant teams include men and women of all ages and abilities, competing together. Held over summer, Saturday pennant is the city's pre-eminent competition, with clubs competing for the pennant flag, indicating they're champions of Melbourne. In the 2021-22 season Flem-Ken is competing in Divisions 1, 3, 4 and 5.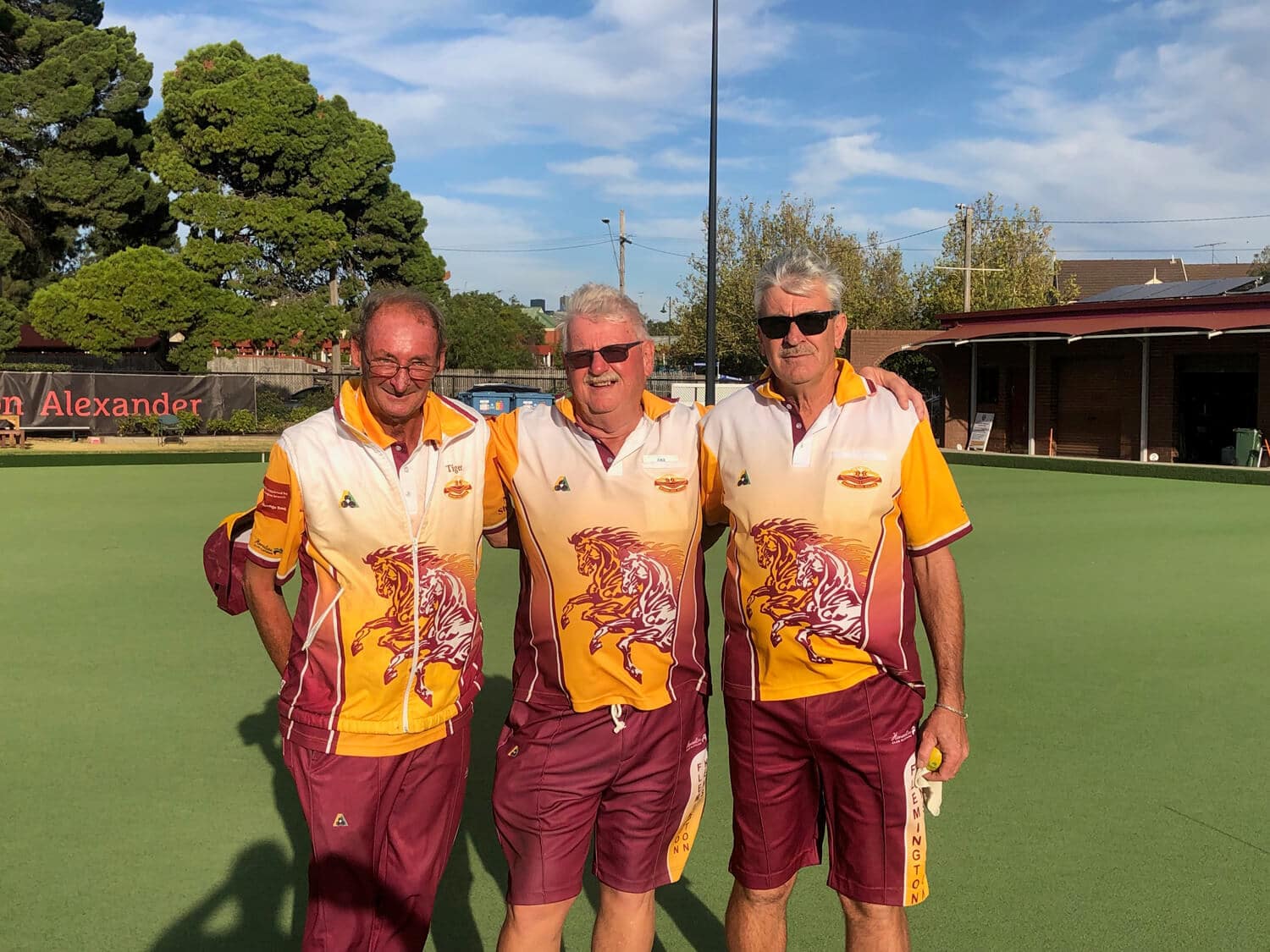 Tuesday pennant is a daytime competition that's great for those who can't play Saturday pennant, or just can't get enough of the great game that is lawn bowls! A night pennant competition is held on Wednesdays over summer and the club fields sides in the short Winter pennant competition.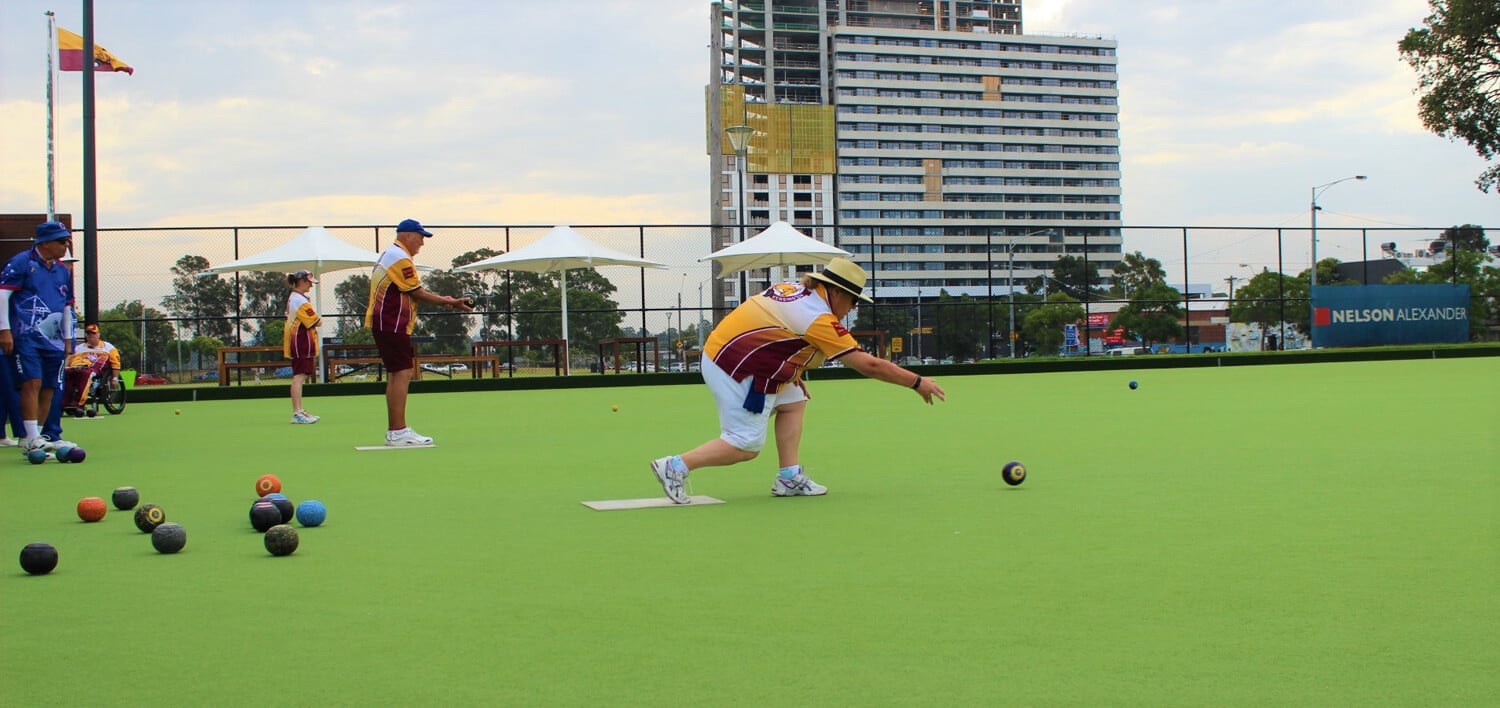 Flem-Ken has pennant teams to cater for all levels of lawn bowlers and we welcome new bowlers, whether they're experienced or have never bowled before. If you're not ready to become a pennant bowler for Flem-Ken, there are plenty of opportunities to take part in casual competitions or just enjoy barefoot bowls. Coaching is available and can help you improve no matter what level you are starting from.