Beverages & Craft Beer
Flemington & Kensington Bowling Club
At Flem-Ken, we're serious about beer. We have a large range of Australian and international beer in our fridges and on 10 taps. In fact, we reckon it's the best range of craft beer and cider of any bowling club in the Southern Hemisphere!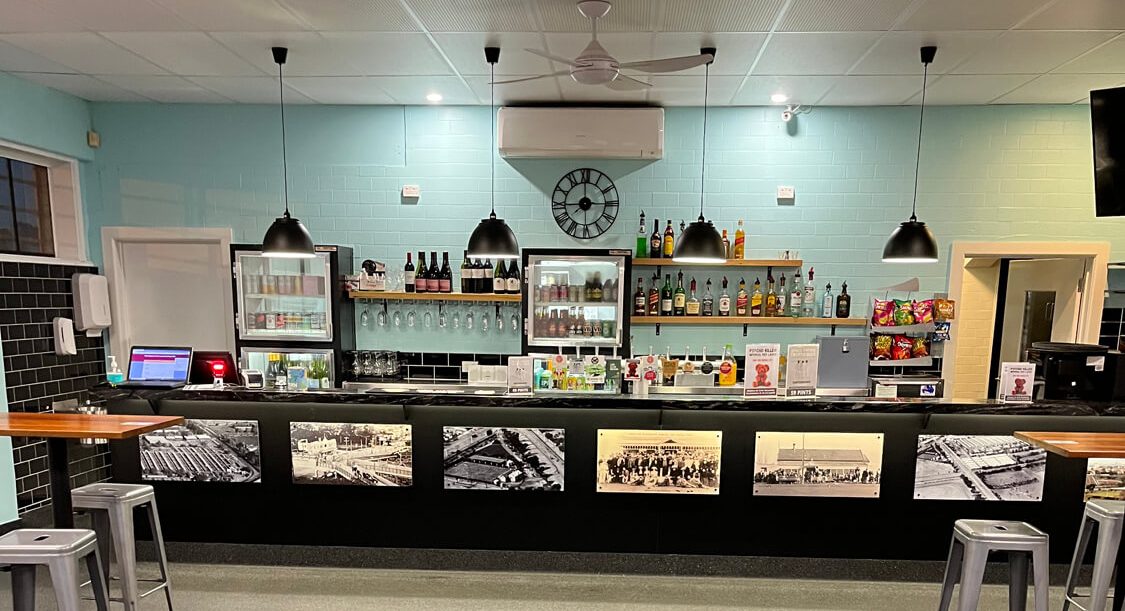 There's an ever-changing mix of craft beer for all tastes, with a focus on independent Victorian and Australian breweries such as Edge Brewing Project (Vic), Coopers (SA), Boatrocker (Vic), CoConspirators (Vic), Rocky Ridge (WA), Hop Nation (Vic) and Last Rites (Tas).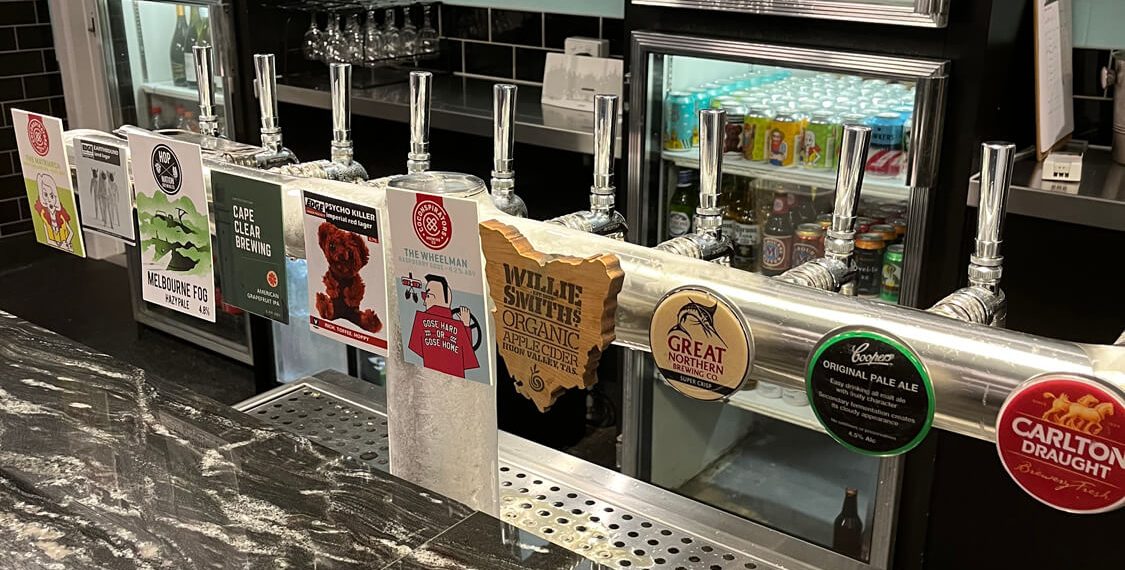 Rotating taps and plenty of space in our fridges means there is always something new on offer. As well as Carlton Draught and Great Northern lager, our regular taps include Coopers Pale Ale, Willie Smiths Organic Cider and our all-day everyday $9 pint specials.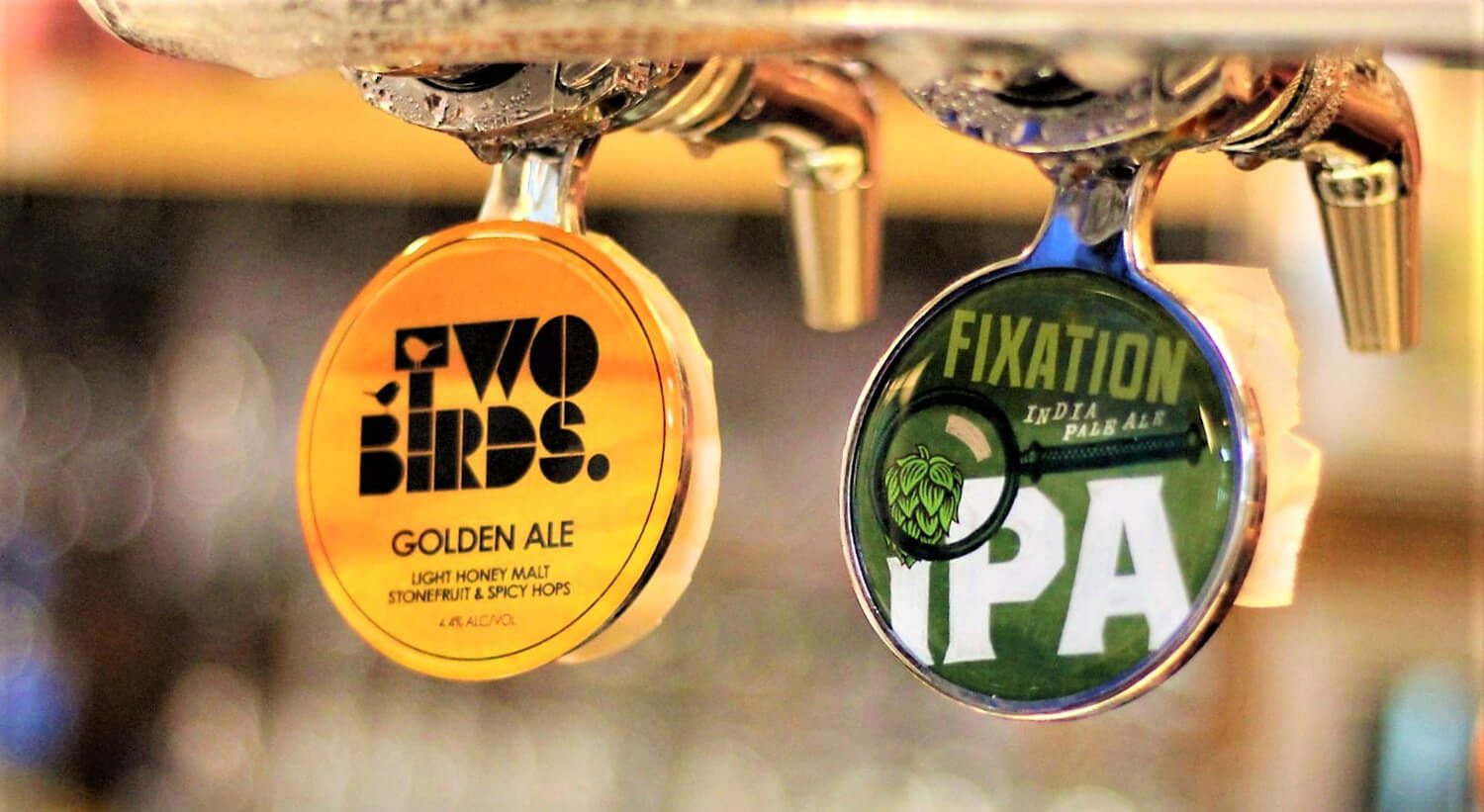 Flem-Ken also has a great range of wines, RTD, spirits and non-alcoholic drinks.
Download our full drinks list below.