Whether you're planning a wedding, a corporate event, a Christmas party, a birthday to remember, or a social lawn bowls day, Flemington & Kensington Bowling Club can help.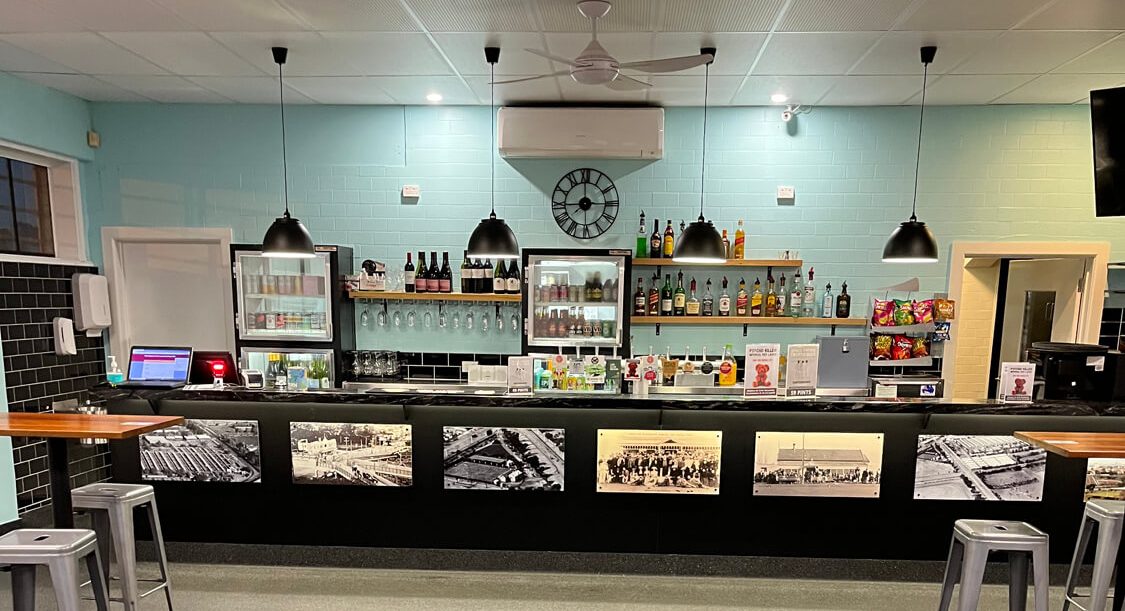 Our Main Hall and Roy Gerbing Room both have large windows that take full advantage of the view to the bowling green. The Club has a full bar with 10 taps and Australian craft beer and cider. As well, we cater for all tastes, with a range of wine, ready-to-drink spirits and non-alcoholic drinks. .
Both function rooms are equipped with a wall-mounted television and sound system.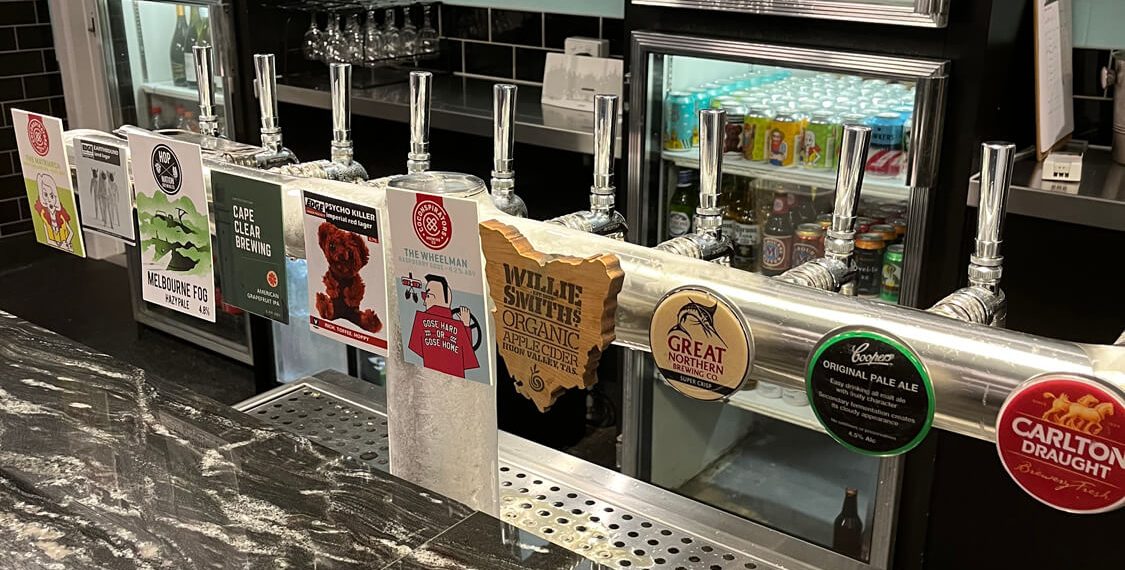 Flem-Ken is a unique venue that is dedicated to making your event special. Our Venue Manager will work with you to ensure your event meets your special needs – while remaining affordable.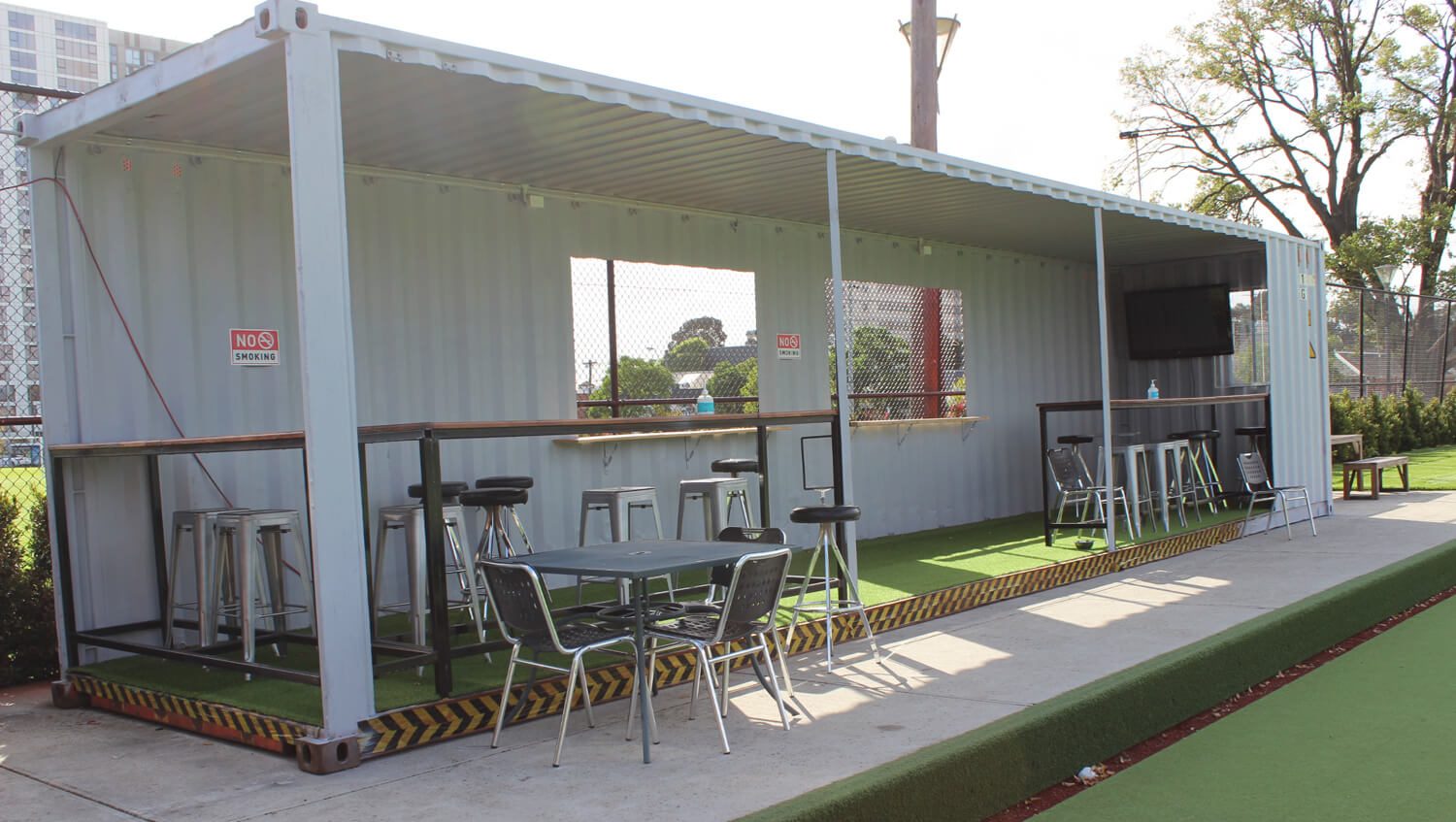 Lawn bowls is a great, fun game and we hope that you incorporate it into your function. But we'll understand (although still be disappointed) if you decide to skip the bowls!
Bowls can be played at any time of the day or night and in any weather, thanks to our synthetic green and lights.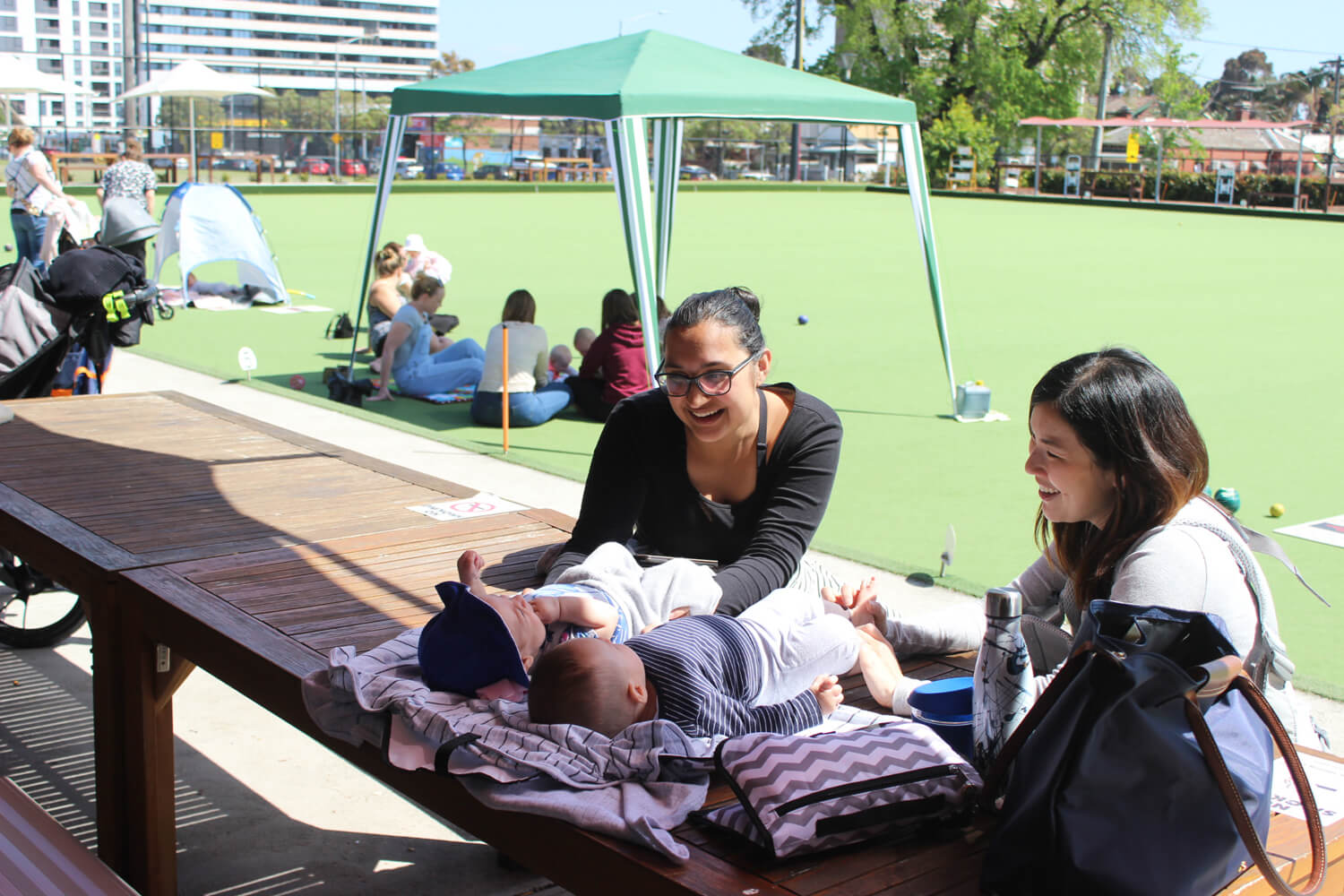 The venue is available for hire seven days a week. To inspect the venue, request more information or book an event click on the link below.
Alternatively, email the Venue Manager at info@flemkenbowls.com.au